Skip to content
Take Process Mapping to the Next Level
with integrations into leading software tools
to produce predictable project and business outcomes
Microsoft Apps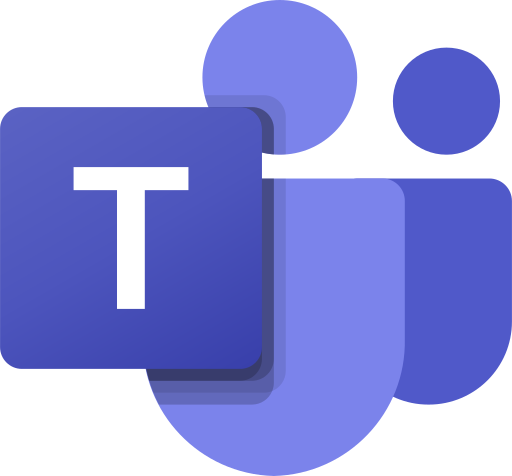 Teams
Embed ProcessPro directly into Microsofts teams so your team can reference processes quickly and effectively where they need it.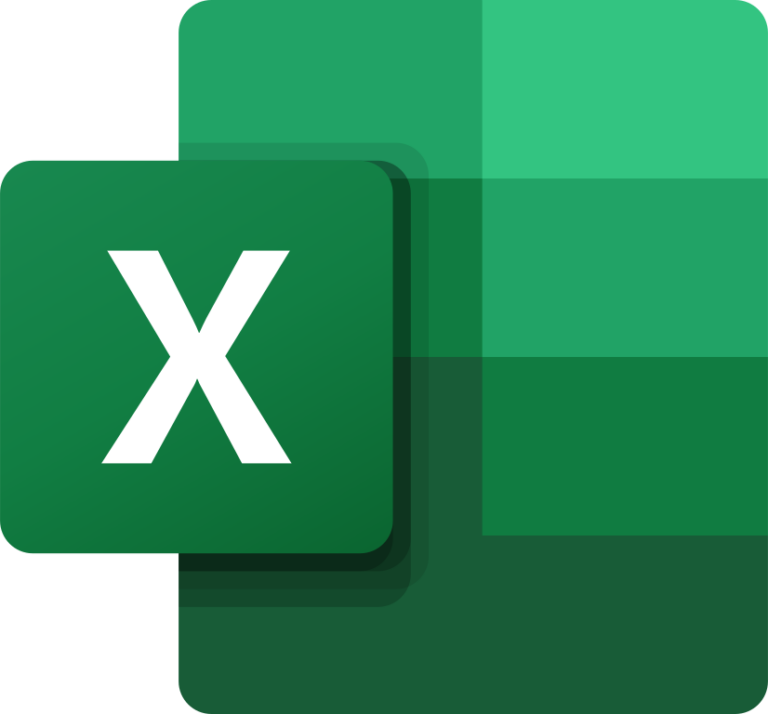 Excel
Use Microsoft Excel to export and import a process, activities, tasks and assignments directly to ProcessPro… more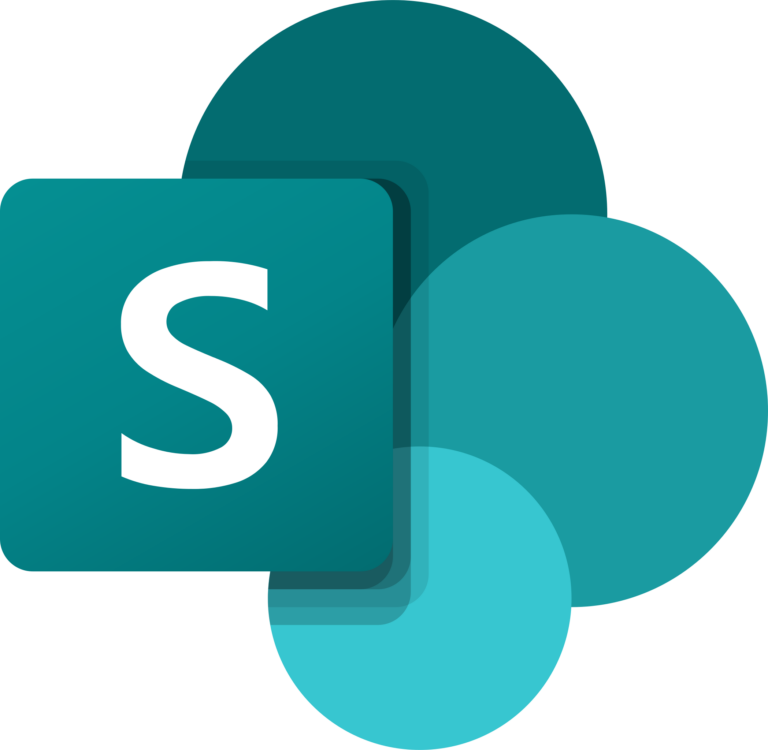 SharePoint
Embed ProcessPro or specific process maps directly into Microsoft SharePoint to take your SharePoint pages to the next level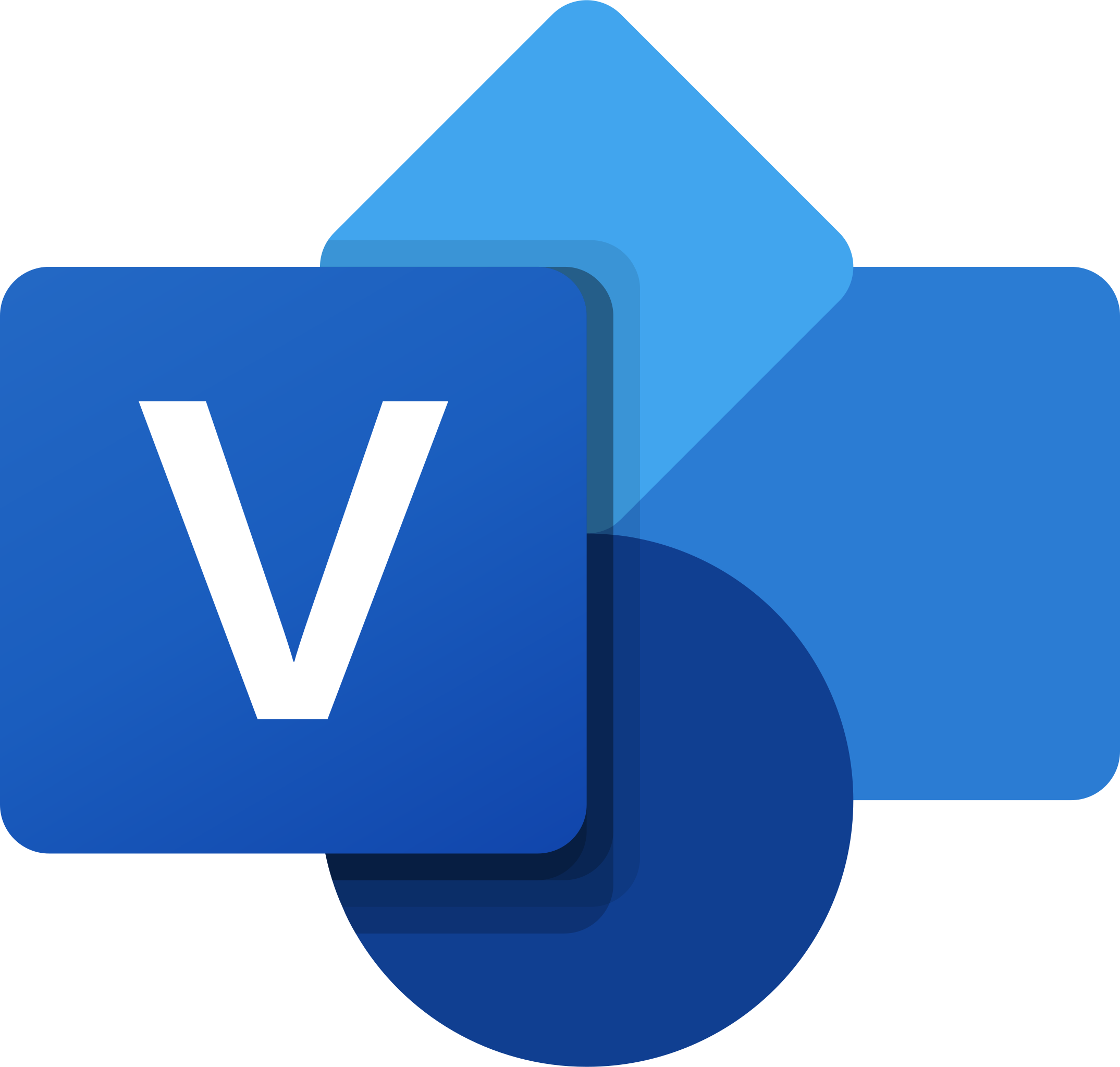 Visio
Move process flowcharts or diagrams from Visio to ProcessPro software for streamlined and efficient process management, within just a few steps… more
Word
Effortlessly transition your existing Word processes to ProcessPro with our seamless and powerful integration, saving you time and maximizing efficiency… more
Project Management Apps

Kantata
Export your process directly into Kantata to create a new project with activities, project stages and project cards… more

asana
Simple to use export into asana, which creates new projects, with stages and activities entirely generated from your ProcessPro process map…more

Smartsheet
Use Smartsheet to export processes, activities, tasks and assignments directly to ProcessPro for your next project
Business Management Apps

Netsuite
Put your processes where your team needs them by embedding ProcessPro or specific process maps into NetSuite Dashboards… more

HubSpot
Make your processes easily accessible to your team by embedding ProcessPro into HubSpot so you can improve efficiency and collaboration within your organization.

Laserfiche (beta)
Using ProcessPro to create process maps, you can clearly visualize the steps and decisions involved in your processes, making it easier to identify opportunities for automation. Once you have created your process maps, use the ProcessPro export to generate them into Laserfiche ready for automation.

Acumatica
Create a unified system and simplify your process flows with ProcessPro. Embedded in Acumatica, it provides access to valuable data across your organization, allowing teams to work together more effectively… more

ChatGPT
ChatGPT can provide users with real-time AI-generated insights and recommendations, leading to more efficient and effective processes when creating new processes shaving off hours of research and work …. more
Start using ProcessPro for free
Access all ProcessPro features for 14 days, then decide which plan best suits your business.

Start your free trial

Or compare plans and features
All features
Free Templates
Online Support
Cancel any time